PLAN & START IT UP

Learn how to monetize your skills & develop your startup plan in 4 to 6 weeks. Start now!


▶ Business ID
▶ Legal Setup
▶ IP Protection
▶ ID Customers
▶ Community
▶ Marketing
▶ Make Sales
▶ Build Teams
▶ Manage Finance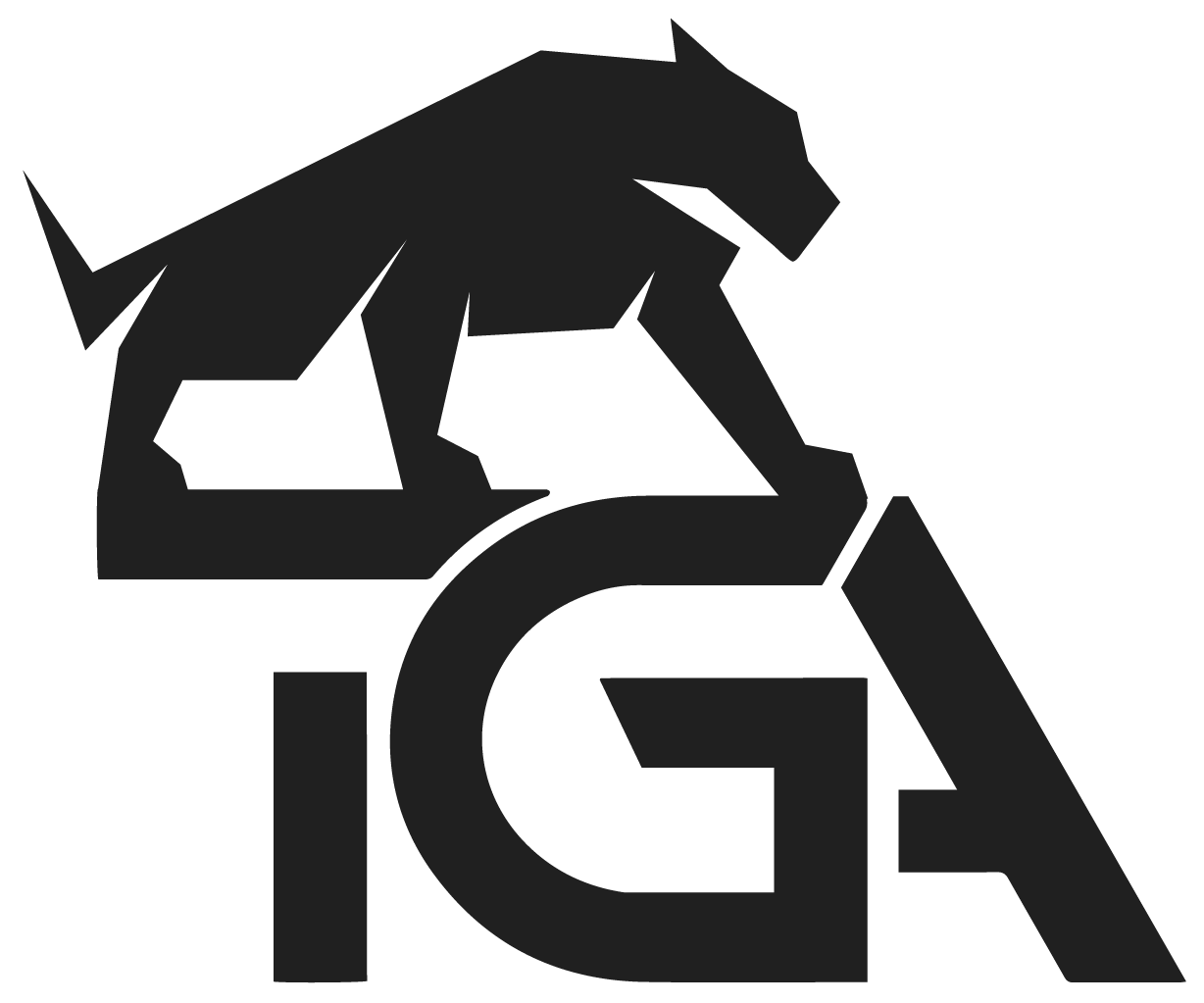 C.J. Meenan
🎮
AKA RENEGADEC4

STARTUP STRATEGIST
Andrew Canady
🎮
AKA BIGGIE MEDIUMS

TECHNOLOGY STRATEGIST
Jill Callahan
🎮
AKA ZEN-AF

TECHNOLOGY ADVISOR
WHY TGA TRAINING?
3 REASONS TO TRAIN
1.
Gamers have honed skills like decision-making and problem-solving, giving YOU a competitive advantage.
2.
Combine your gaming skills with our STARTUP TRAINING to fast-track your success. We've got YOU covered!
3. Come train with us to learn how to monetize your gaming skills, git gud & compete to win amazing rewards!
WHAT'S INSIDE?
HERE'S AN OVERVIEW!
You'll gear up by learning about all the different business types, what type is best for you, how to set it up legally and financially, and how to protect your intellectual property.
You'll develop core strategies - the backbone of your business. Identify your customers, learn how to market to and communicate with them to create a loyal and eager base.
You'll determine, create and measure your new company's value - the foundation of your business - and build your bad-ass team to assist you in scaling up to the next level!
NEED MORE DETAIL?
SEE ALL TRAINING TOPICS
WHO ARE WE?
LEARN MORE BELOW
Meet your instructor
C.J. MEENAN
C.J. is an entrepreneur, educator, author, speaker, and startup strategist. With 30+ yrs' experience teaching entrepreneurship and starting small businesses, C.J. holds an MBA from Babson College, and is a leader in entrepreneurial education. He's designed entrepreneurship programs for youth and adults, including The Gamers' Advantage. C.J. is certified in Driving Economic Growth Through Entrepreneurship Ecosystems through Babson Executive Education, and he's also a certified internal corporate coach.
Meet your instructor
ANDREW CANADY
Andrew Canady is an entrepreneur, tech advisor and strategist who specializes in IT. Andrew is a tech strategist with a passion for technology and a love of competitive gaming who has begun a fast-track IT degree, is an XP Startup Labs tech advisor, instructor and co-creator of The Gamers' Advantage.